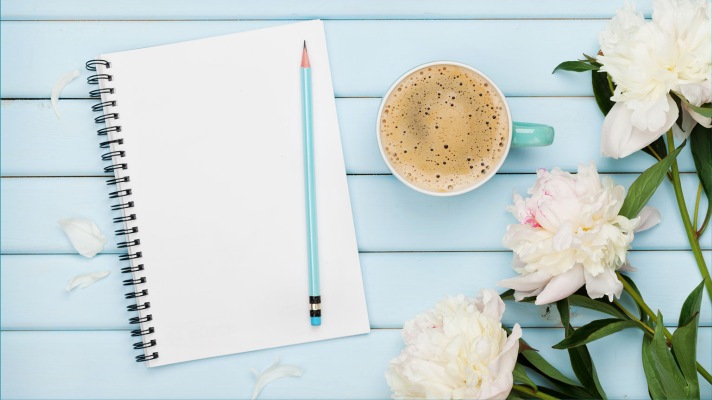 You've researched and asked around, and you think you've found the one. So, what do you do now? Give them a call. Schedule an appointment for service—not a $50,000 renovation. You'll want to meet them, talk with them, ask about their references, and see how they work. Once they've completed a few small projects, ask yourself:
Did they arrive at the appointment on time?
Were they friendly and knowledgeable?
Was the job site kept clean and organized?
Were they professional and courteous?
Were they efficient with their time?
Did they finish on schedule?
Was the project completed to your satisfaction?
Was their billing clear and easy to understand?
Would you hire them again?
Would you be willing to recommend them to friends, family, and colleagues?
If you answered 'yes' to the questions above, then it's probably okay to hire them for a slightly larger project. Once you've established good working relations with your contractor, you're confident in the quality of their work, and you feel comfortable having them in your home for extended periods, go ahead and start planning that dream renovation.